Ink splotches knee length tank dress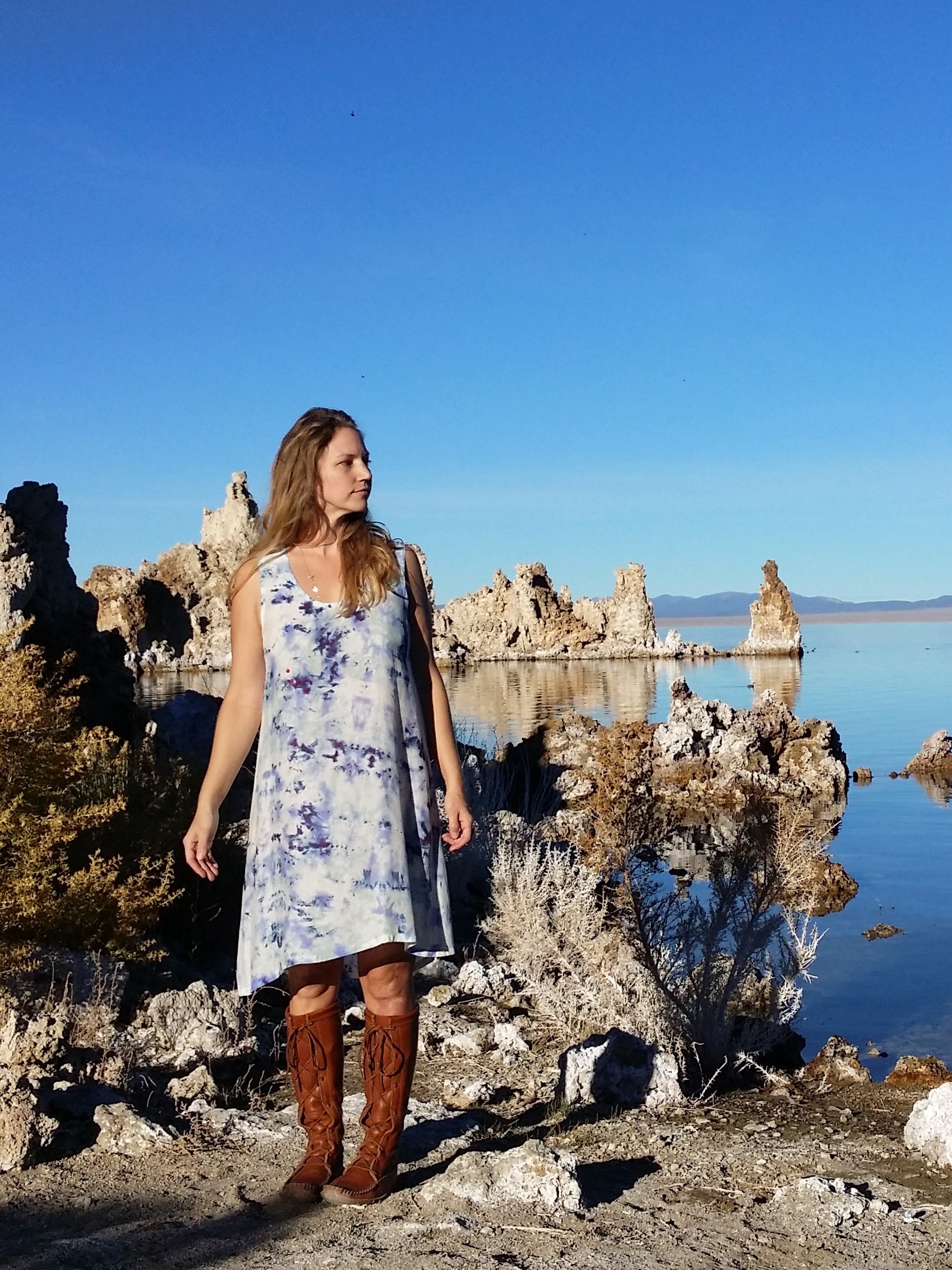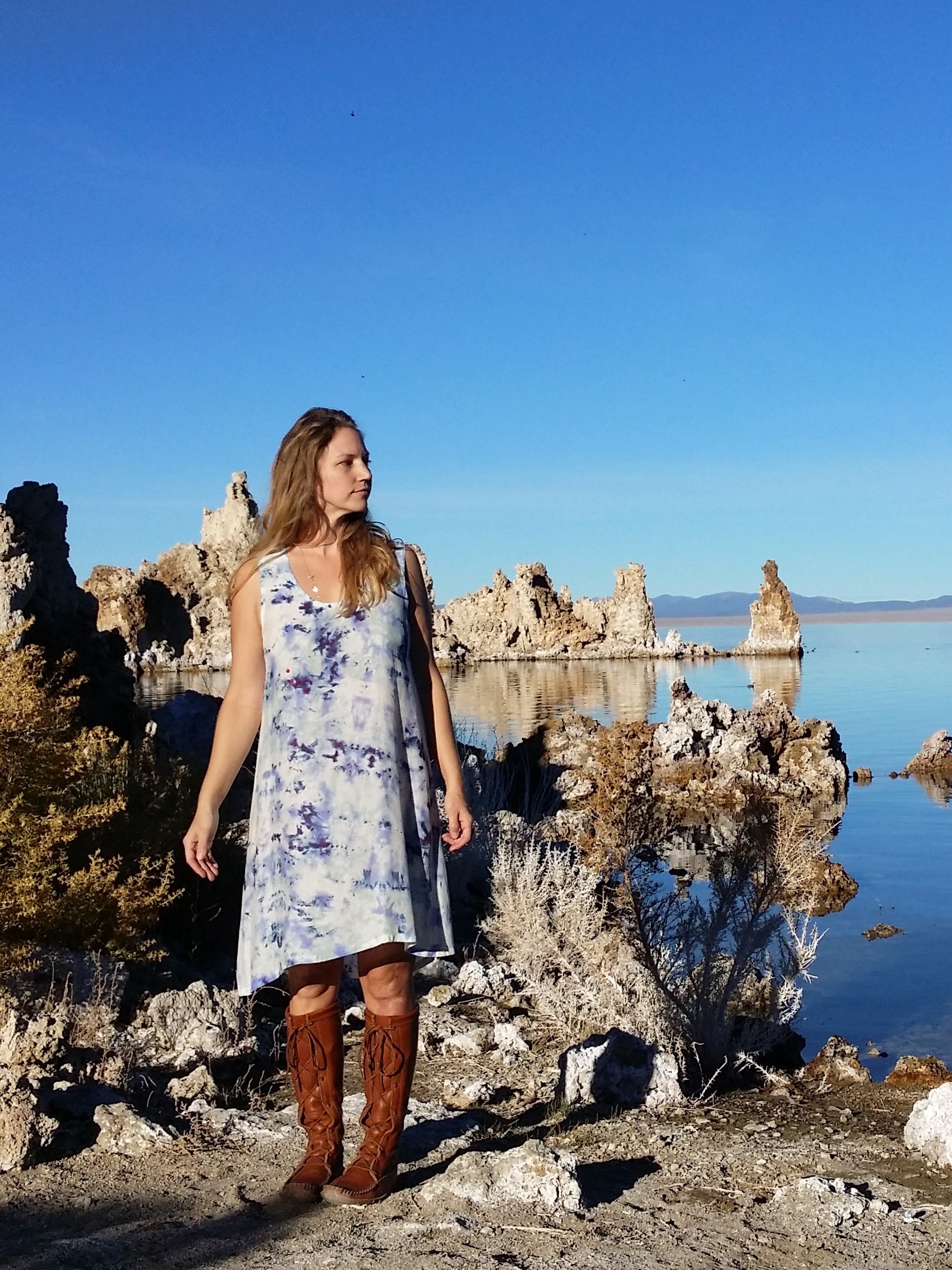 sold out
Ink splotches knee length tank dress
This dye process looks like what it is: you see bright pigments smeared across the fabric like smoke in water. There is also something of the Rorschach test about the ink splotches. And definitely a touch of Blue Willow china in the classic blue and white color scheme. What do you see? Synthetic dyes.
Colors: periwinkle, navy, fuschia, smoke.
Size: Medium
All of our handmade silk dresses are made from lightweight silk satin with the shiny, slinky side in and the matte side out. They are delightfully versatile, the perfect throw-on piece for any adventure. They love to layer under a sweater, or over leggings. Travel is their middle name since they can easily be pulled on over a swimsuit, dressed up for dinner, and double as a nightgown.
Sewn and dyed in California, with love.